Voyaji provides the easiest and most convenient way to experience a private charter from qualified boat and airplane owners, worldwide.
Voyaji is a booking platform where unforgettable on-the-water and in the sky experiences start!
Our Story
Voyaji.com was founded by avid boating and plane enthusiasts, Joey Benoliel and Tatiana Kunitskaya.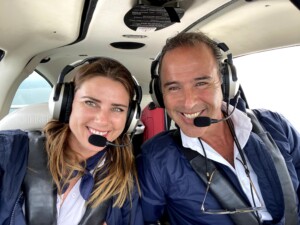 Captain & Commercial Pilot Joey B. "I have always had a fond desire to fly and sail. As my life progressed I earned both my commercial pilot's license and my boating captain's license. I then spent the next 30 years flying and boating in a big way. Along the way, I would meet many individuals that wanted to have access to the same type of lifestyle. Being aware of the costs in owning and operating a boat, yacht or aircraft, I thought there needed to be a better way to let people find an easy and safe way to book boats and planes without needing to read a book or go through training.
I met Tatiana a couple years ago and shared my passion for the seas and the sky…. stars aligned for us and we learned sailing together. During Covid we had an amazing opportunity to sail across the Atlantic and this was a life changing experience for us both.
We learned that together we make a great team, that we are stronger together, can do anything and push our limits and fears expanding our horizons and appreciation for our planet. "
Captain Tatiana K. "After crossing the Atlantic Ocean and experiencing sailing and flying over the Caribbean we both felt that we wanted to open this exciting world to many who might not even know it exists or imagined it could be possible or accessible for them.
We wanted to share our passion for yachts and planes and expert knowledge with everyone who might want to experience the thrill we felt.
There has always been a significant desire for boating experiences, but in 2020 Covid really amplified the need for safe & enjoyable experiences at sea and in the air. What Covid taught us is that we don't want to be tied to one place. We still want to travel and explore life, after sitting home for so long – even more than before! Similar to how our life changed after covid our traveling needs also changed and the industry had to accommodate it. This is when we realized the need for a reliable, safe and easy platform to do it and Voyaji was born.
We believe that everyone should have access to a fast, easy and high quality charter booking system. We connect boat owners with end users facilitating an end to end entire experience. We have clients Worldwide, providing them with private planes, yacht charters & packages."
Our Values
Dreamers
We like to dream big and here to make your dreams come true!
Teamwork
When we work together, we can create something greater than ourselves as individuals.
Best Service
We are dedicated to provide the best value to our customers through competitive listings. Our experienced crew will guide you through the whole process ensure your complete satisfaction, efficiency and best service.
Promise to customers
Creating a great customer experience begins with staying true to the words we speak and the bonds we make.
Care
VOYAJI cares about the safety of our community as well as the environment and marine wildlife. As you get ready for your upcoming trip, be sure to review some important information that might help to answer any questions you might have.
Our Team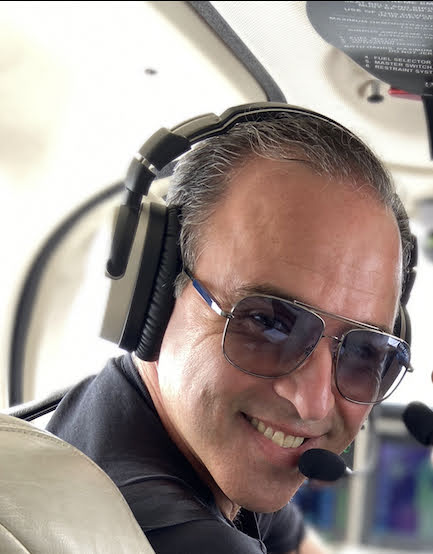 Joey Benoliel
Co-founder and Chief Executive Officer
Commercial Pilot & Maritime Captain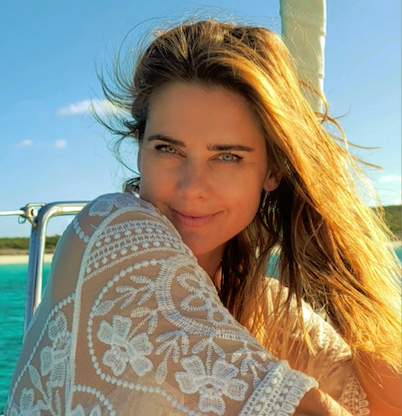 Tatiana Kunitskaya
Co-founder & Chief Operating Officer
Maritime Captain
Call our experts any time to learn more, and book your next adventure.
Toll Free 1(888) 869-2581
We accept all credit cards